Berwick Reads
Tuesday 13th June 2023
Berwick Academy students' creative writing success!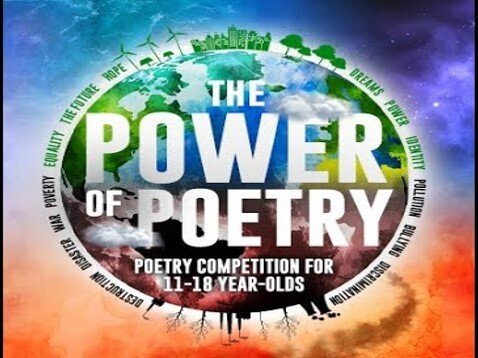 Berwick Academy students have recently participated in two Young Writers competition and have been successful in having work published.
In the 'Integer' competition, over seventy Year 9 and 10 students had stories published on the theme of numbers. Successful stories included 'Ward 3', 'Armageddon of Nostalgia' and 'The Countdown'.
Many students were also successful in 'The Power of Poetry', having their poems published in this year's anthology. The focus of the competition was the future of our society and planet. Our students wrote poems on themes of the environment, war and friendship, among others.
Congratulations to everyone who participated in this competition!
Tuesday 8th May 2023
Over 100 New Library Books!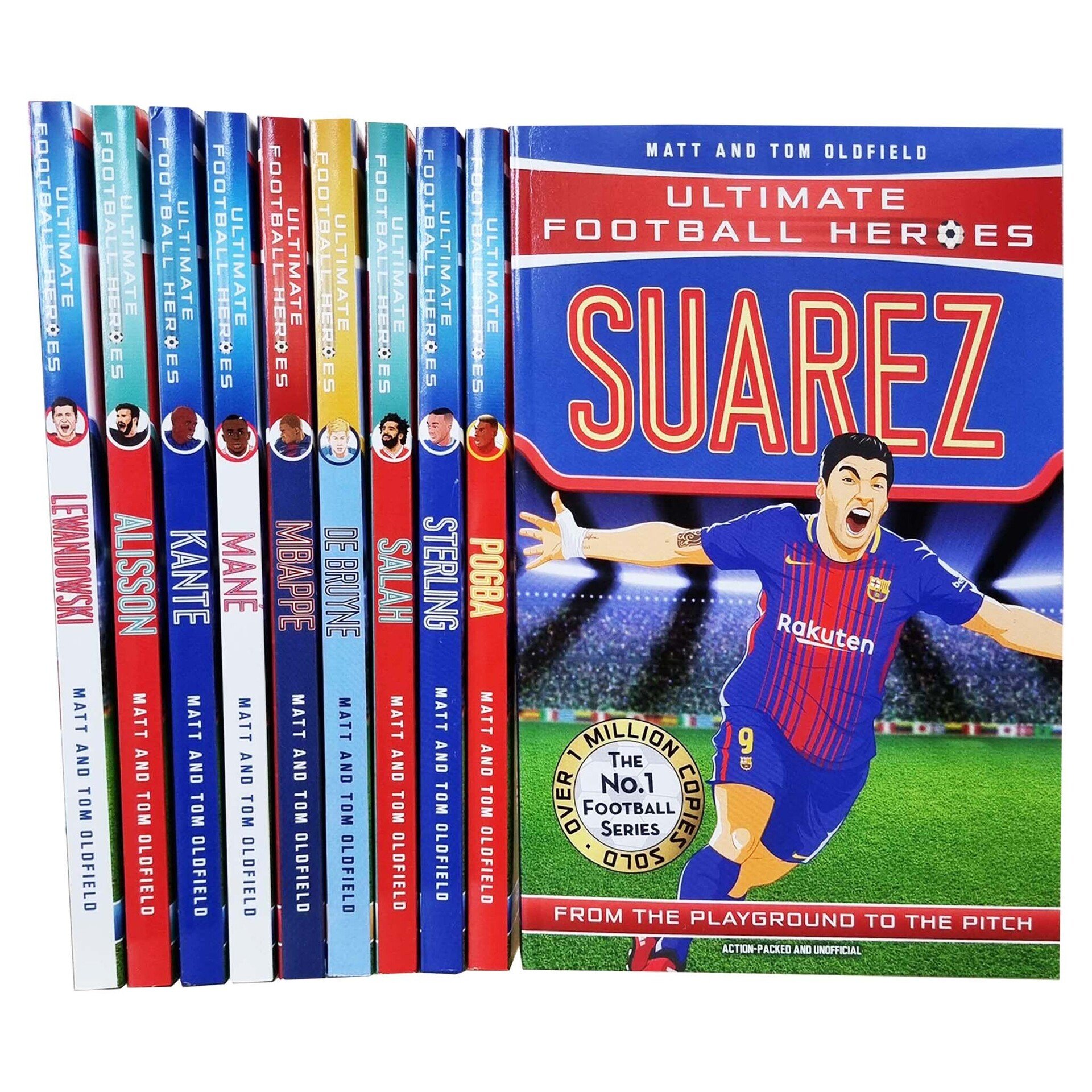 We have over 100 new books in the library based on the recommendations and requests of students.
Last term, almost 100 students responded to our survey asking them which books, authors and series they would like to see more of. We were delighted that so many of our students wanted to share their opinions on reading.
As a result, we purchased lots of new books from a variety of genres and writers, all popular with students.
To add to our very popular 'Ultimate Football Heroes' series, we now have the 'Classic Football Heroes' series. We have some new books in the ever-popular Marvel series and lots of new sporting biographies.
A reading book is part of every student's equipment and your child should have a book with them every day.