Reading Registrations
Reading Registrations
Reading Registrations – A part of the Berwick Reads Project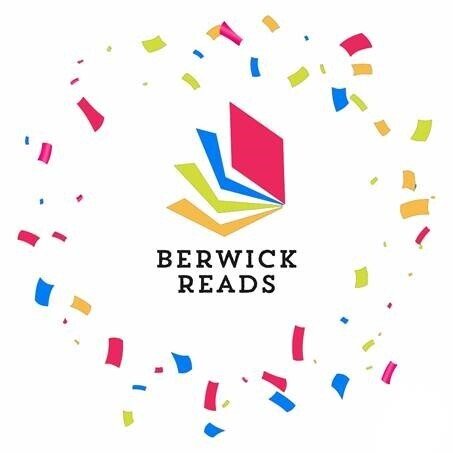 We know just how vital reading for pleasure is for intellectual growth and development, and we understand the importance of being reading role models for our young people.
It is an expectation that your child has a reading book with them at all times at school.
We have two formal Reading Registrations each week on Tuesday and Wednesday mornings, when students engage in private reading.
It is also an expectation that students read during registration when they are not engaged in other activities, such as assemblies and tutor discussions.
Books can be borrowed from our library, which is open every break time and lunch time to students. We encourage and support students to choose appropriate and engaging reading material, so please encourage your child to come to the library and choose something that they will enjoy.
Reading regularly is one of the most important parts of your child's educational development. Research evidence shows that regular reading outside school is essential. We recommend that your child aims to engage in thirty minutes of reading each day. Find further guidance and tips on how to encourage and support your child with reading here.